Frameless glass doors and windows connect the outdoors to indoor seamlessly. Hurricane resistant glass and seismic resistant windows are required in many costal states. Seismic headers (see figure 4) enable one to safely transport pre-installed glass windows on mobile structures. One of the best frameless hurricane resistant glass available is made by Vitrosca Windows. Vitrosca windows are more expensive than standard framed windows.
In a sustainable building the sliding windows are located next to the patio and faces south to bring in fresh air. The fixed glass window panels face north to help deflect cold winds entering the unit from the north.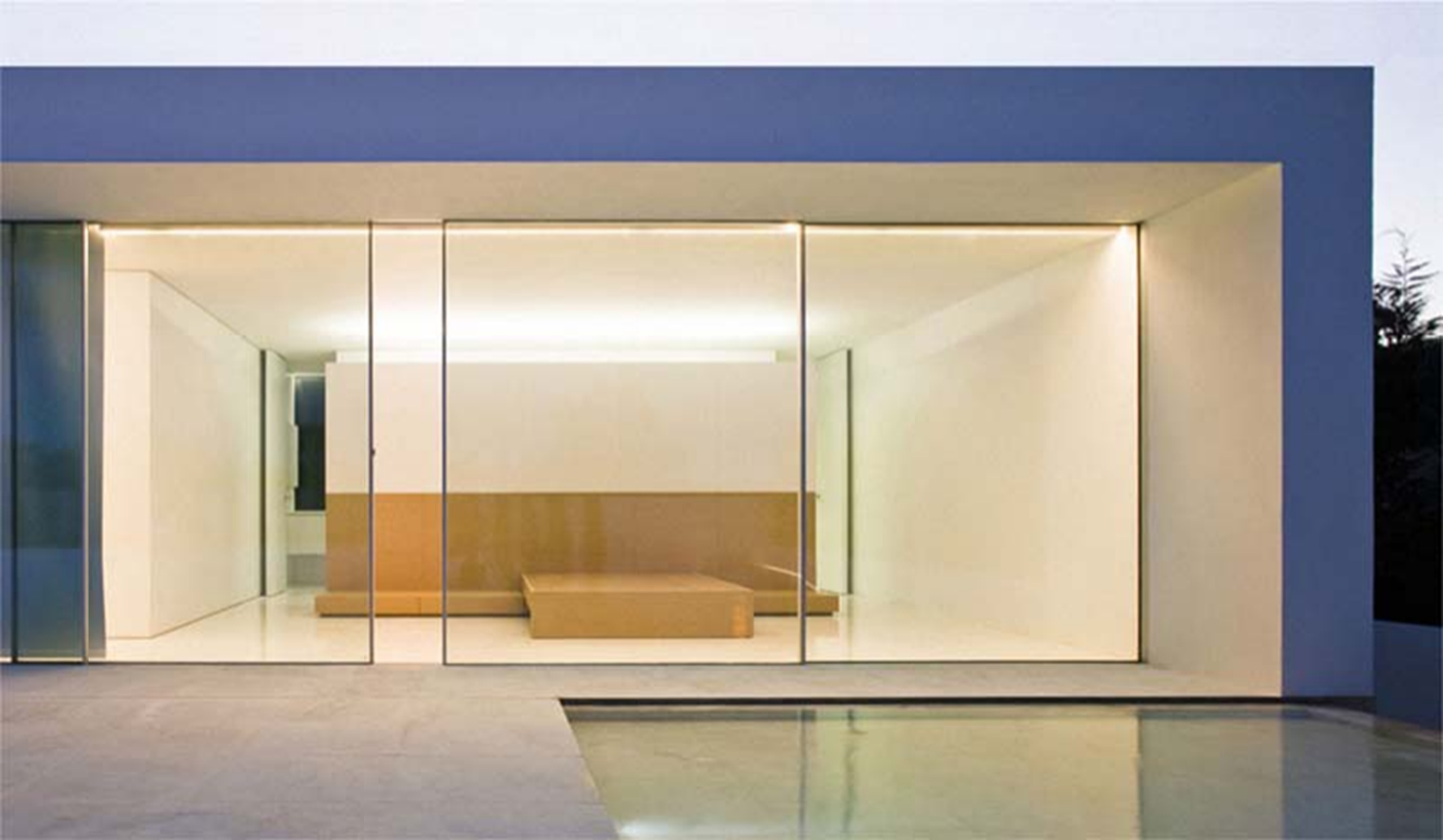 Frameless design seamlessly connects the interior and exterior space.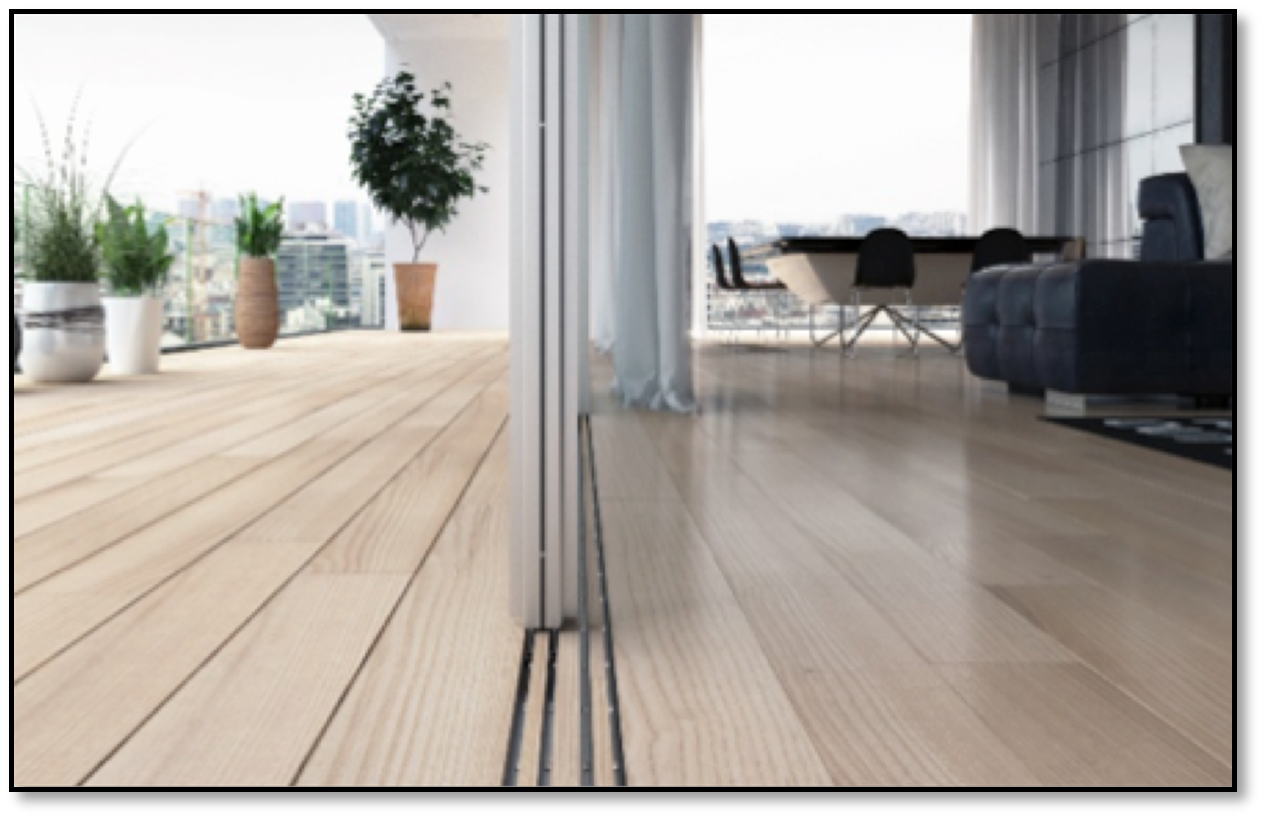 Window/Door Schedule:
North façade: 4 units have panel sliding door: left hand panel sliding behind fixed panel on the right (ext. view); interior locking. 9ft width x 8ft height finish opening
South Facade: 1 units has 8-panel sliding door w/ 4 operable and 4 fixed panels, interior locking. 52ft width x 8ft height finish opening
How to install a frameless window:
·       Provide fitting of 1 ½" wood blocking to steel  substrates (metal studs).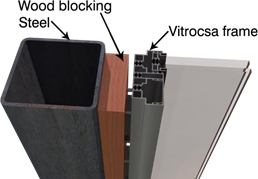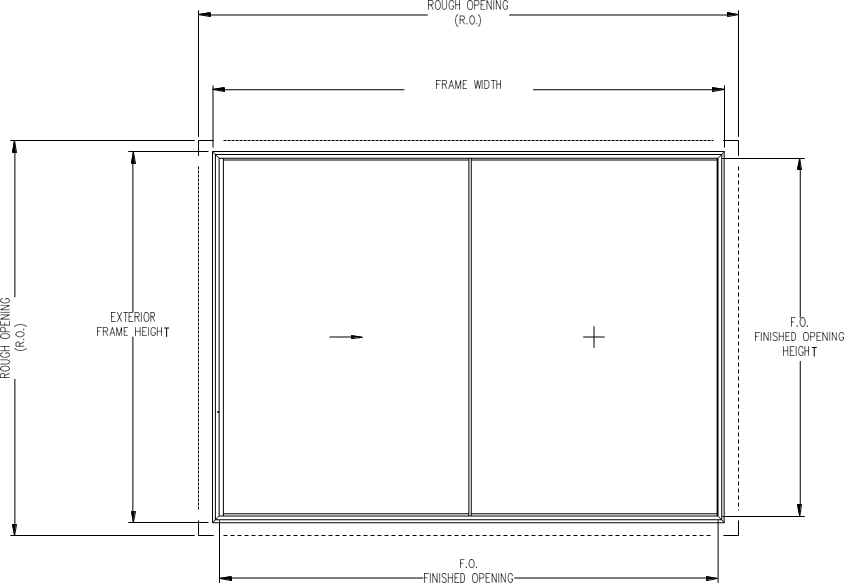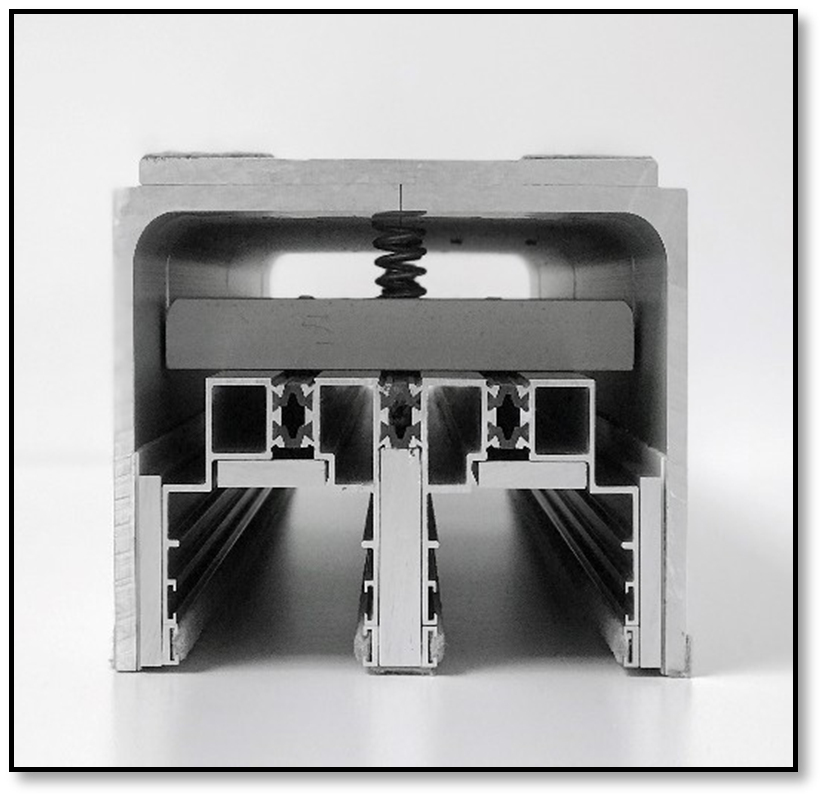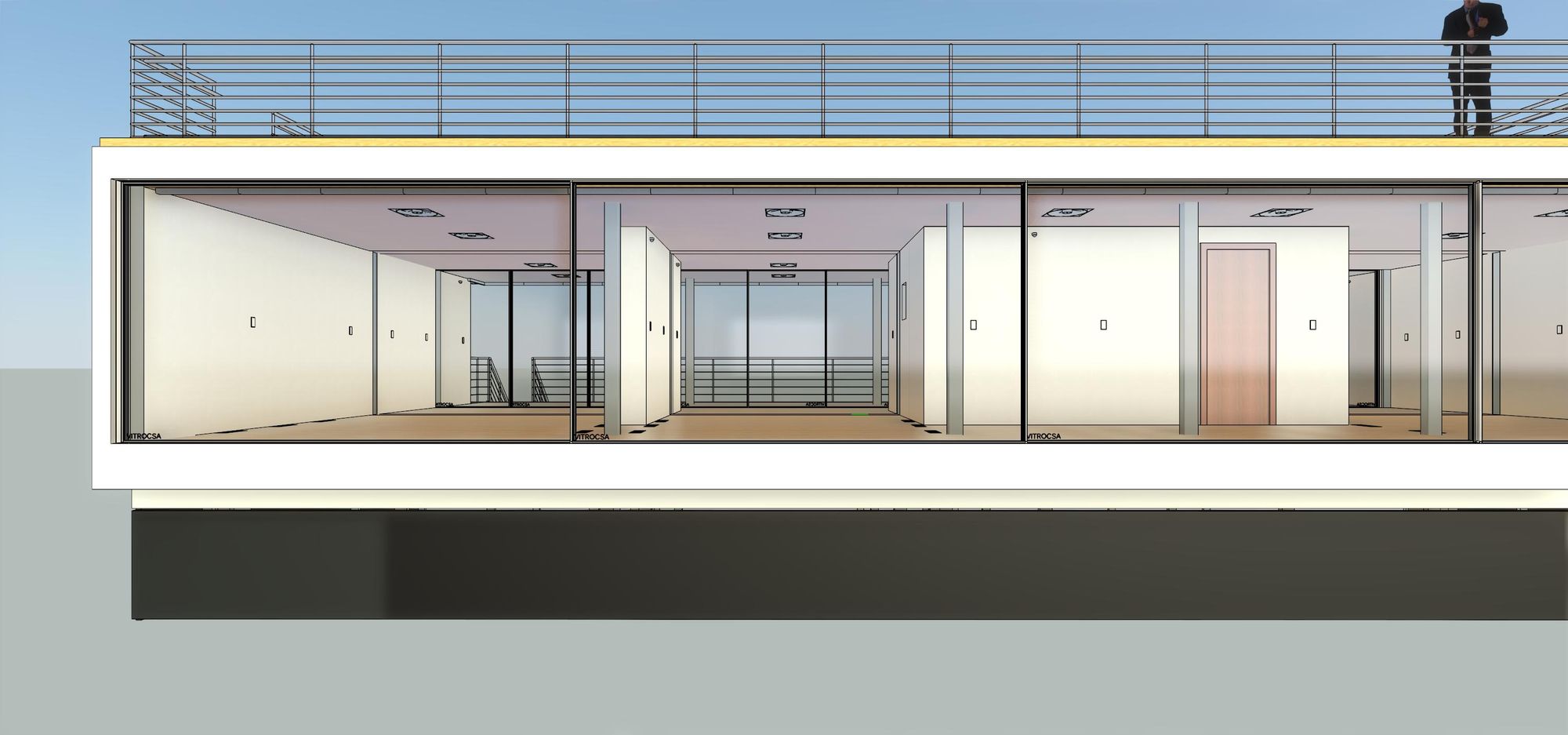 Spec:
Folding doors by Hafele – HAWA Aperto 60/H
Sheathing with Insulation Board by Barricade Thermo Brace
Frameless windows by Vitrocsa
---