Our goal is to build well designed sustainable buildings.
We focus on tensile fabric structural building which are:
build on a strong structural system that can sustain extreme weather and seismic conditions.
lightweight and easy to install.
Jag Singh has over 22 years of design and build construction experience in New York City and Los Angeles. He has worked for some of the most famous architectural companies such as Skidmore Ownings and Merrill. He has also worked with GCs in residential and industrial construction.
Founder: Jag   Linkedin Profile>>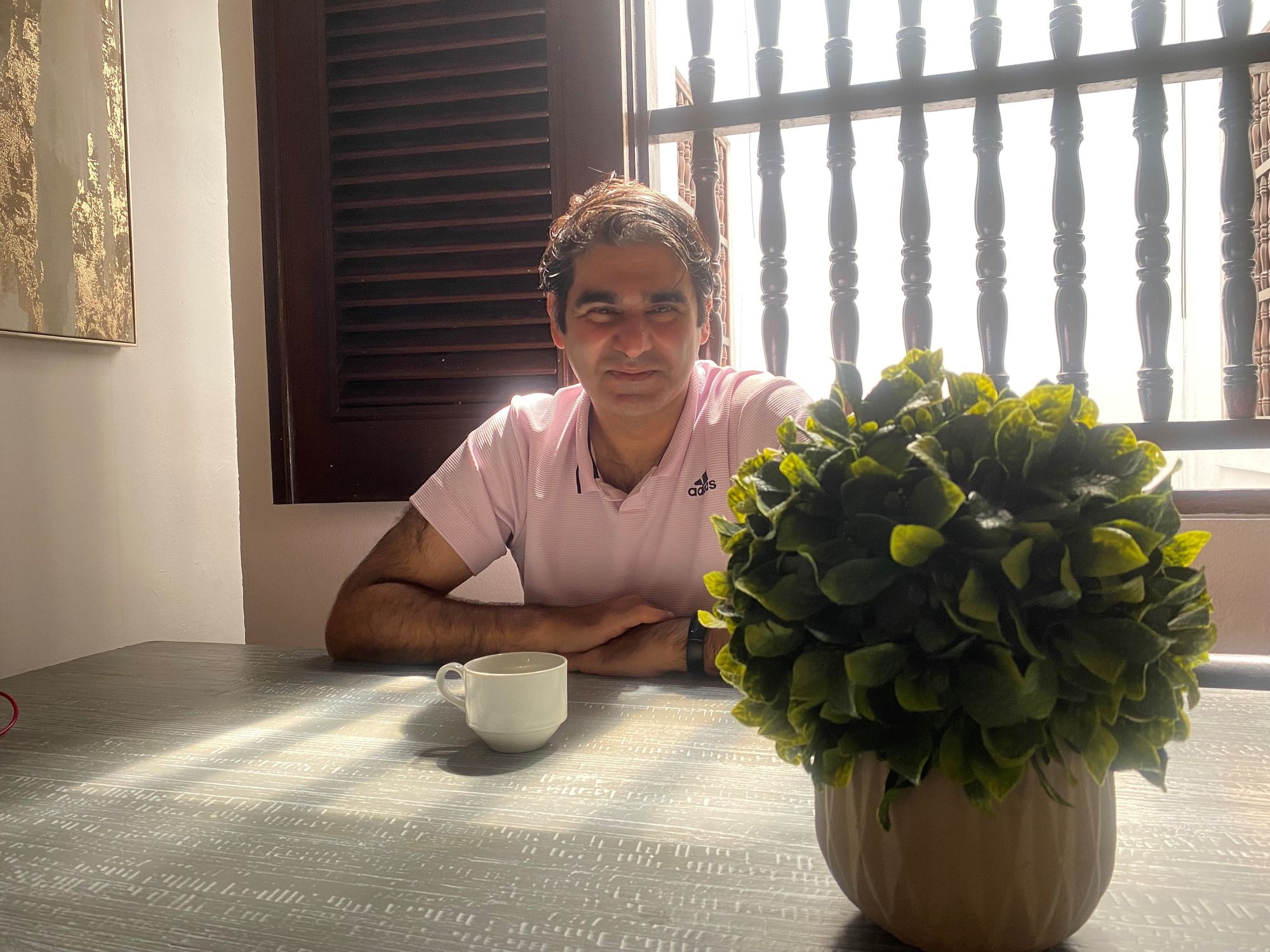 Angel Landings is owned by Architectural Investment Inc.