Timeless custom carport roof structures can be shaped to follow the look and feel of individual home designs.  Our modern structural approach allows us to easily add a light frame structure that requires minimal foundation work.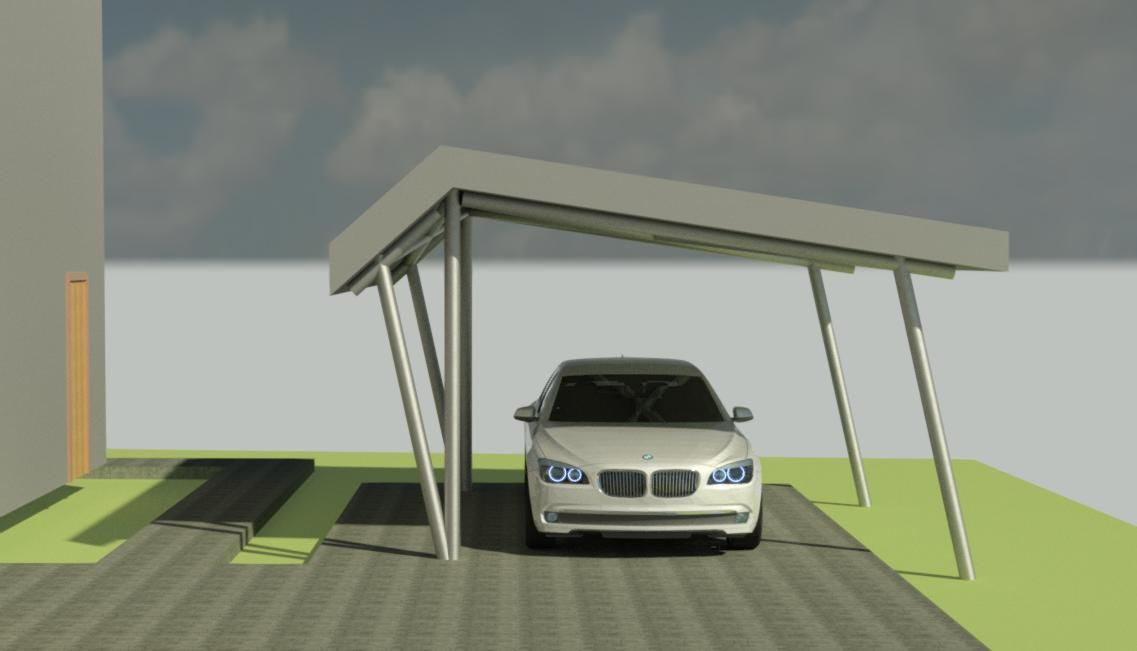 Roof design can be easily configured to local architectural design guidelines.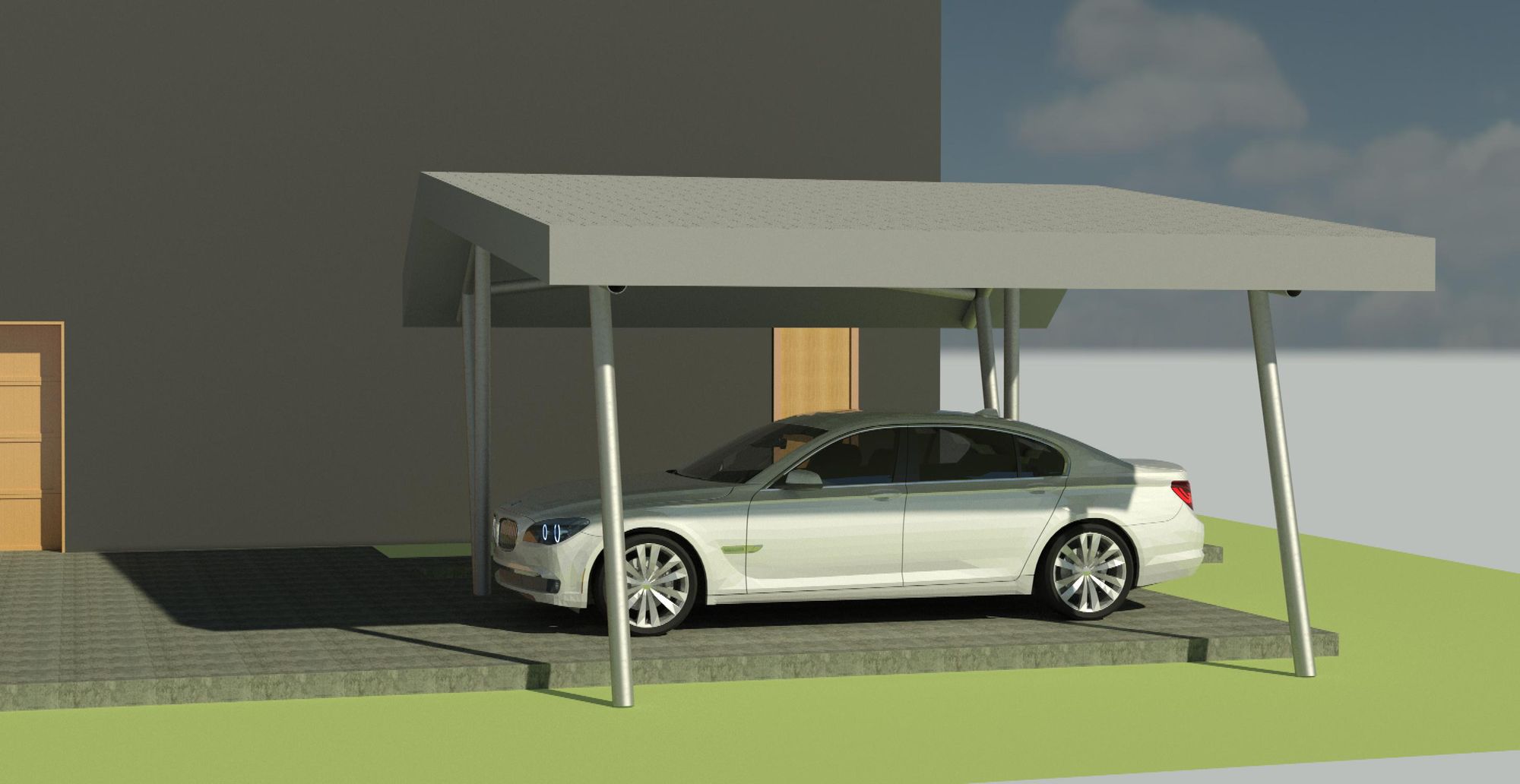 The roof finishes can be adjusted to match existing house roof tiles.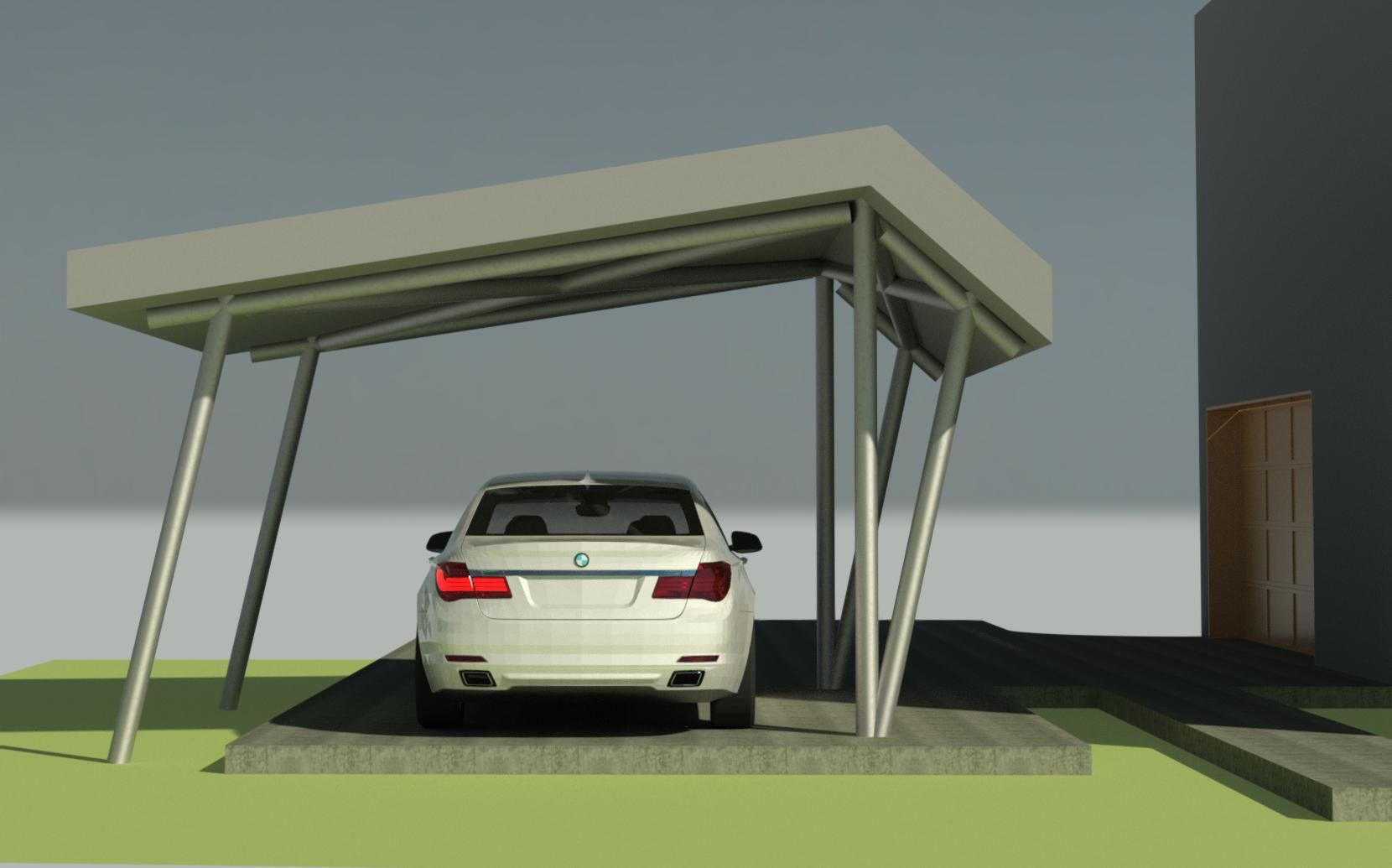 Modern structural frames with classical roof design can be matched with most home's architectural design.
---