We design custom tensile fabric structures for the outdoors. We can custom design build your custom carports, pergola, marques, canopies, awnings, and facades with tensile fabric structures.  
To get started on a custom design please feel free to reach Jag at jag@angellandings.com / 212-673-3689.
Our process is:
Schematic design
Custom details and finishes
Structural analysis
Complete drawing set for take-offs and DOB submission
Pre-fabrication
Delivery and install
See below custom project below:
Pergola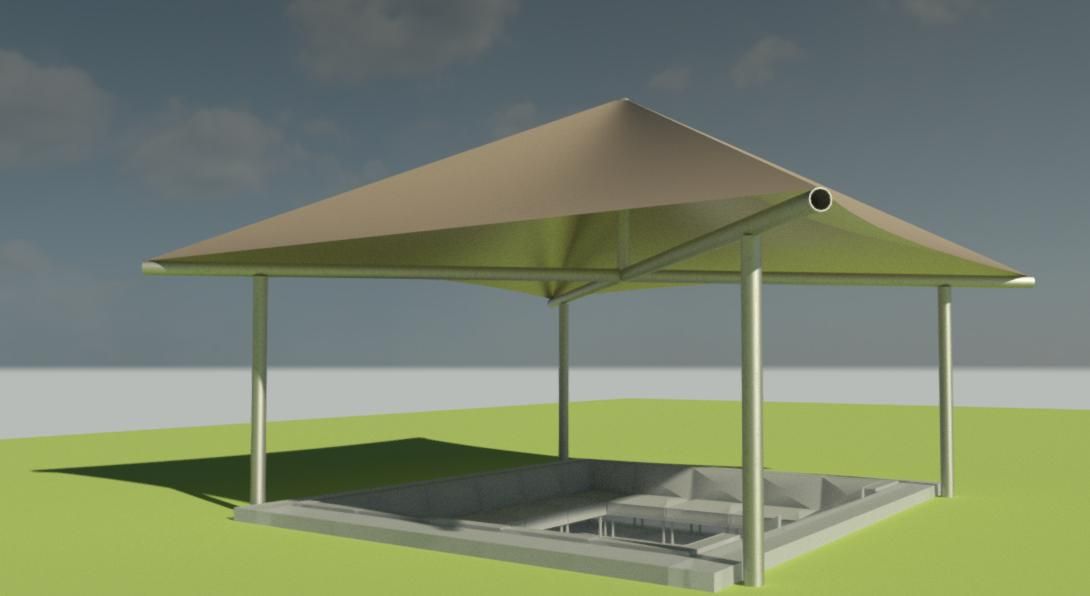 Hidden ADU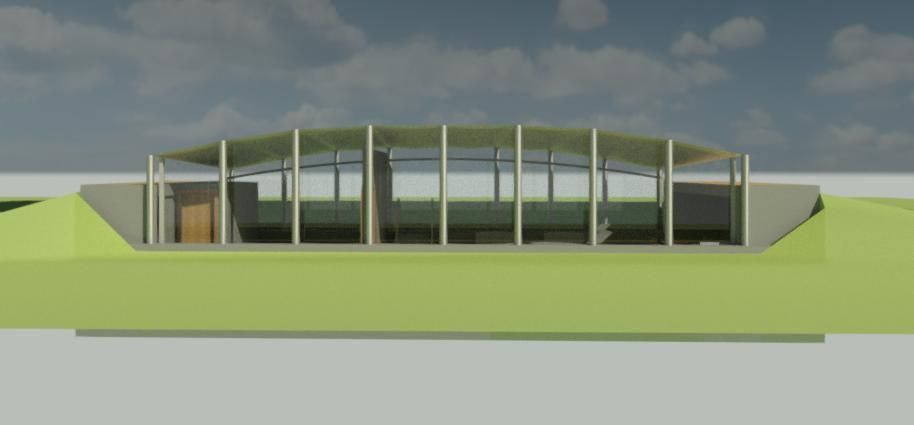 Hidden ADUs are designed to hide into the backyard landscape. The roof of the ADU is made of tensile structural fabric, which makes the ADU look light and organic. The vertical post that holds up the tensile fabric mimics a tree line.