We work with various supplier and installers in delivering complete construction kit to start building on-site or and off-Site.  Start with  building 1600 sq ft of habitable space which can easily scale up easily.
Construction kit saves up to 70% of  times to develop, design, and construct a building from ground up.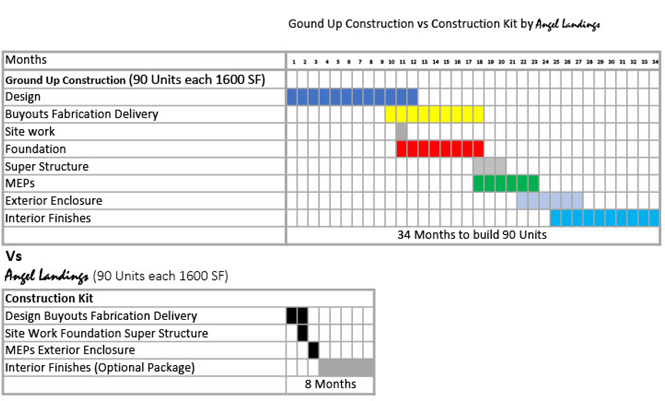 Assembling an Open-Source Kit does not require any heavy lifting equipment, only ladders and handheld tools for construction.
The current framework can adapt to many uses such as:
Residential
Commercial Space
Retail
Hospitality
Entertainment
Sport Suites
Mobile Structures
Temporary Exhibitions
Franchise restaurant
Mobile hospital
Customizable space using the core framework
How can we help you?  Please contact us >>