Our goal is to provide our customers to easily deploy and build without doing all the upfront work such as:  Structural framing, materials, easy assembly methods, and even hydraulic piers for easy leveling. We provide a core framework and structure that makes it easier for our client to deliver.
Ground up Construction vs Construction Kit.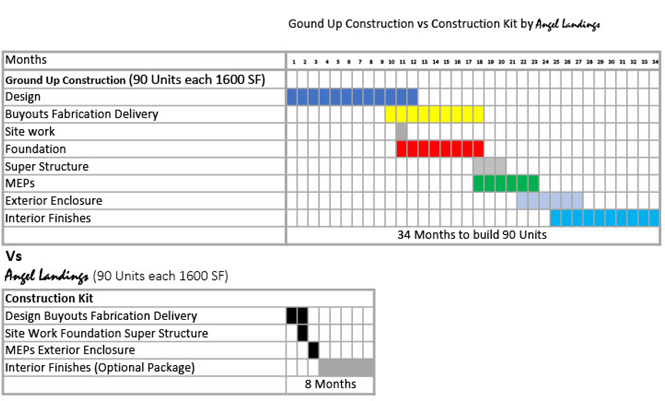 The structure comes with a self-sustainable energy to water-waste management system. This means there is no heavy equipment involved and only a ladders and handheld tools are required for construction. Minimum size of each unit is 1600 sqft and can scale up in 800 sqft increments using 3" tolerance marriage line connections.
With Construction Kit we eliminate all the leg work from design, buyouts, fabrication and delivery. The superstructure (framework) is ready to install at delivery.
Only thing that is optional is the interior finishes, if a customer wants their own finishes, we recommend them to either buy our interior package or use local materials.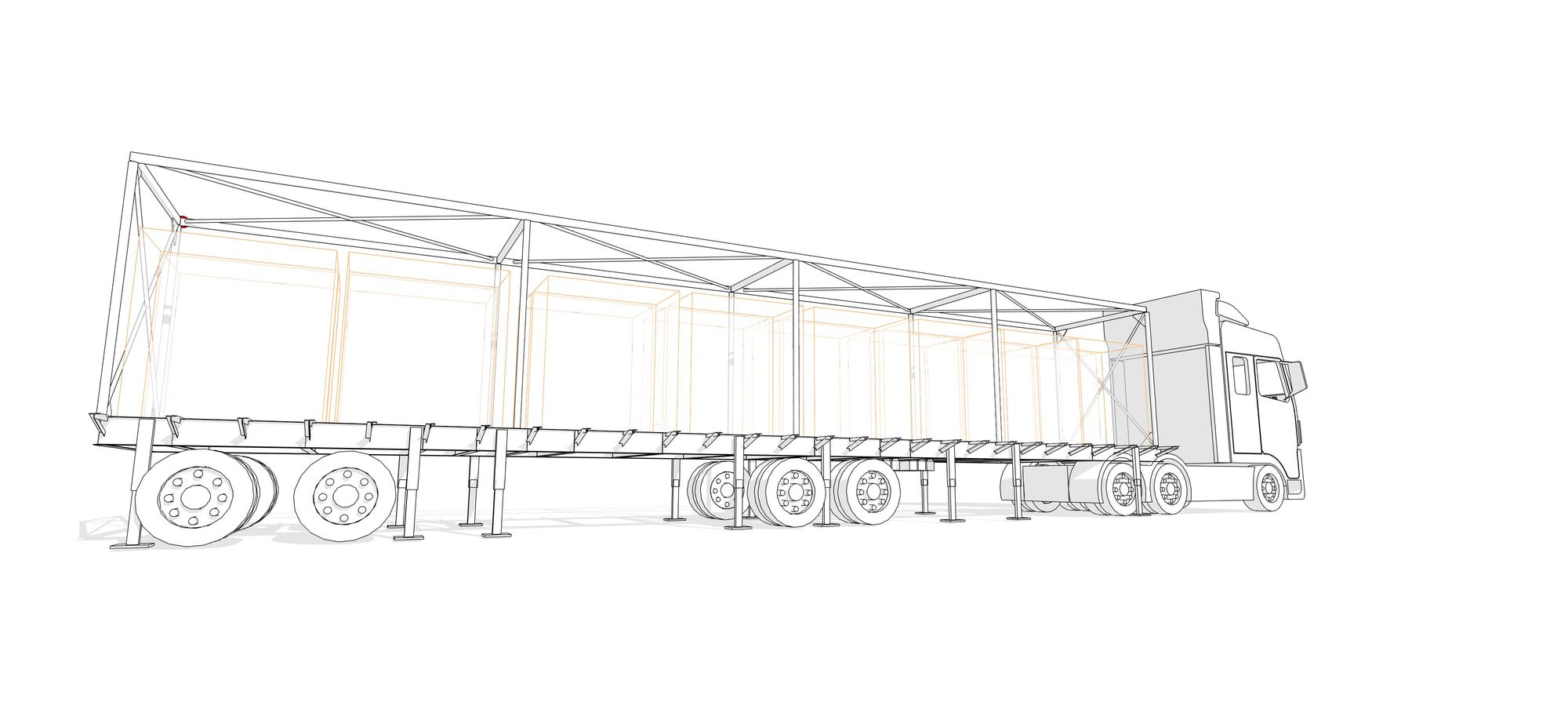 This works as a material transportation and structural platform for the construction Kit. Comes with drawings and instructions and 3 months support.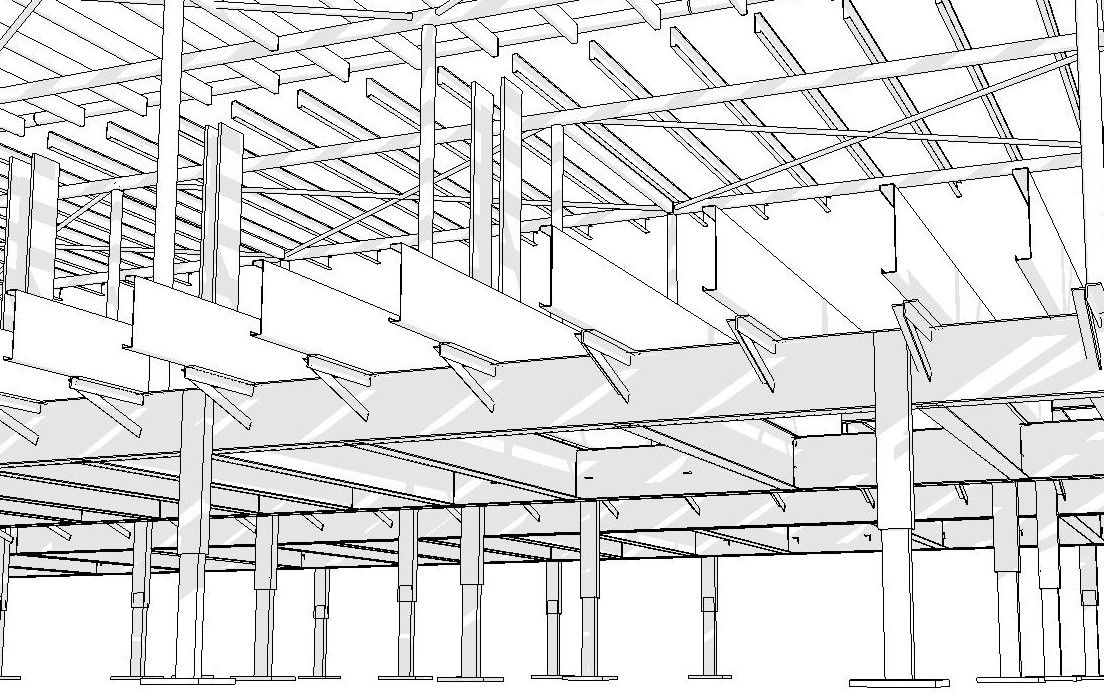 Level the framework on up to 10% slope.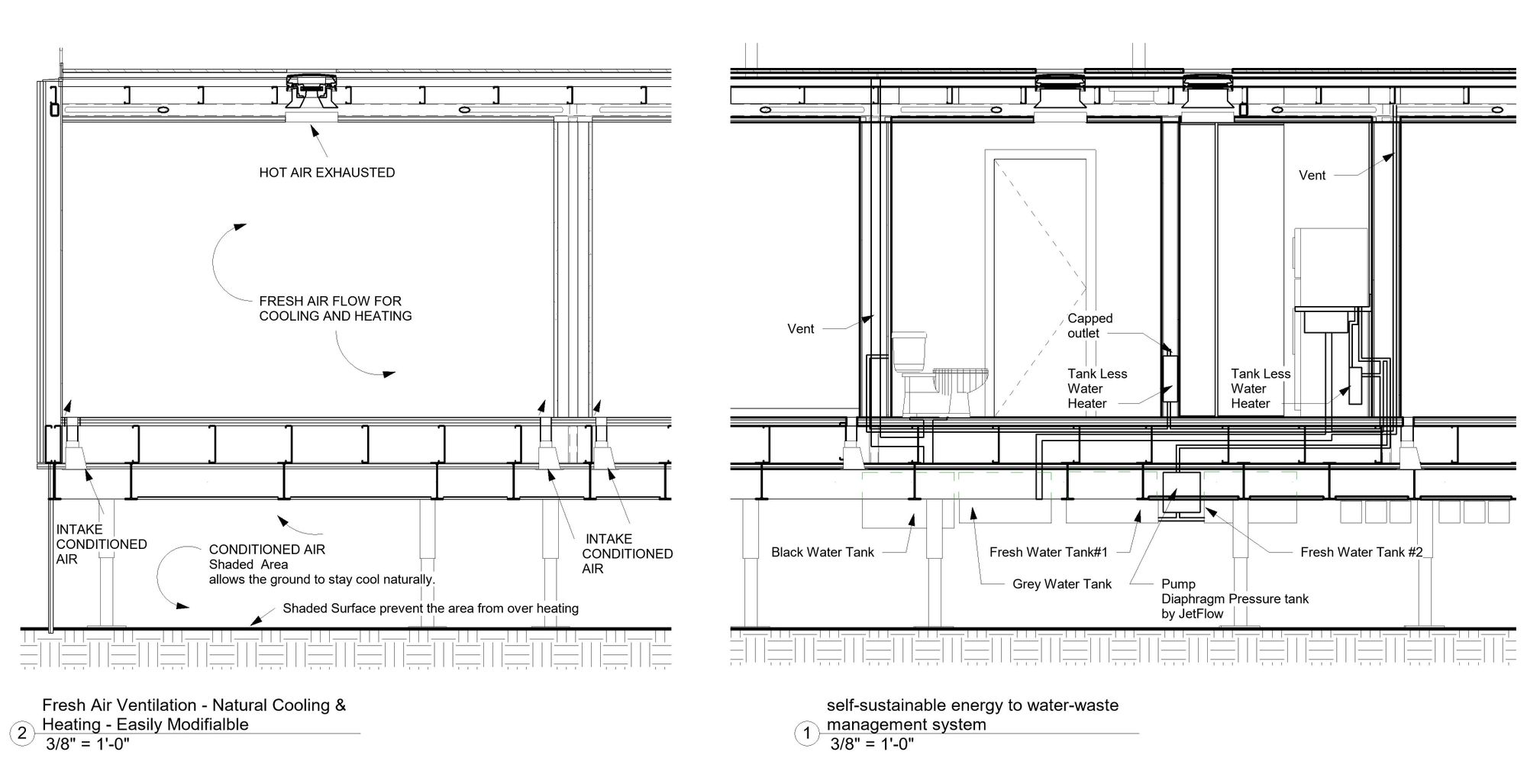 Construction Kit includes all MEP materials. Light weight material is easy to install and assemble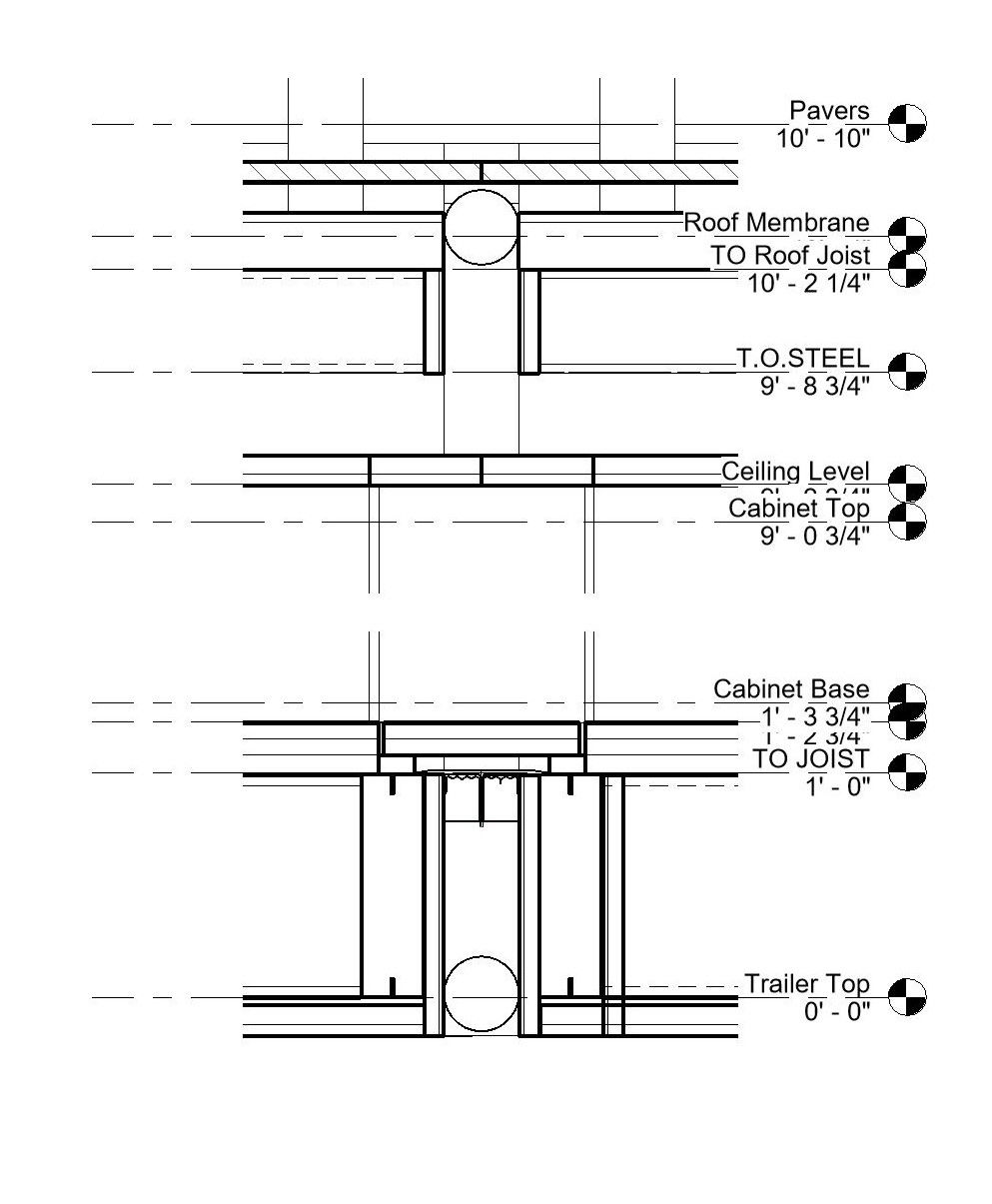 Easily connect two or more units with 3" tolerance gap.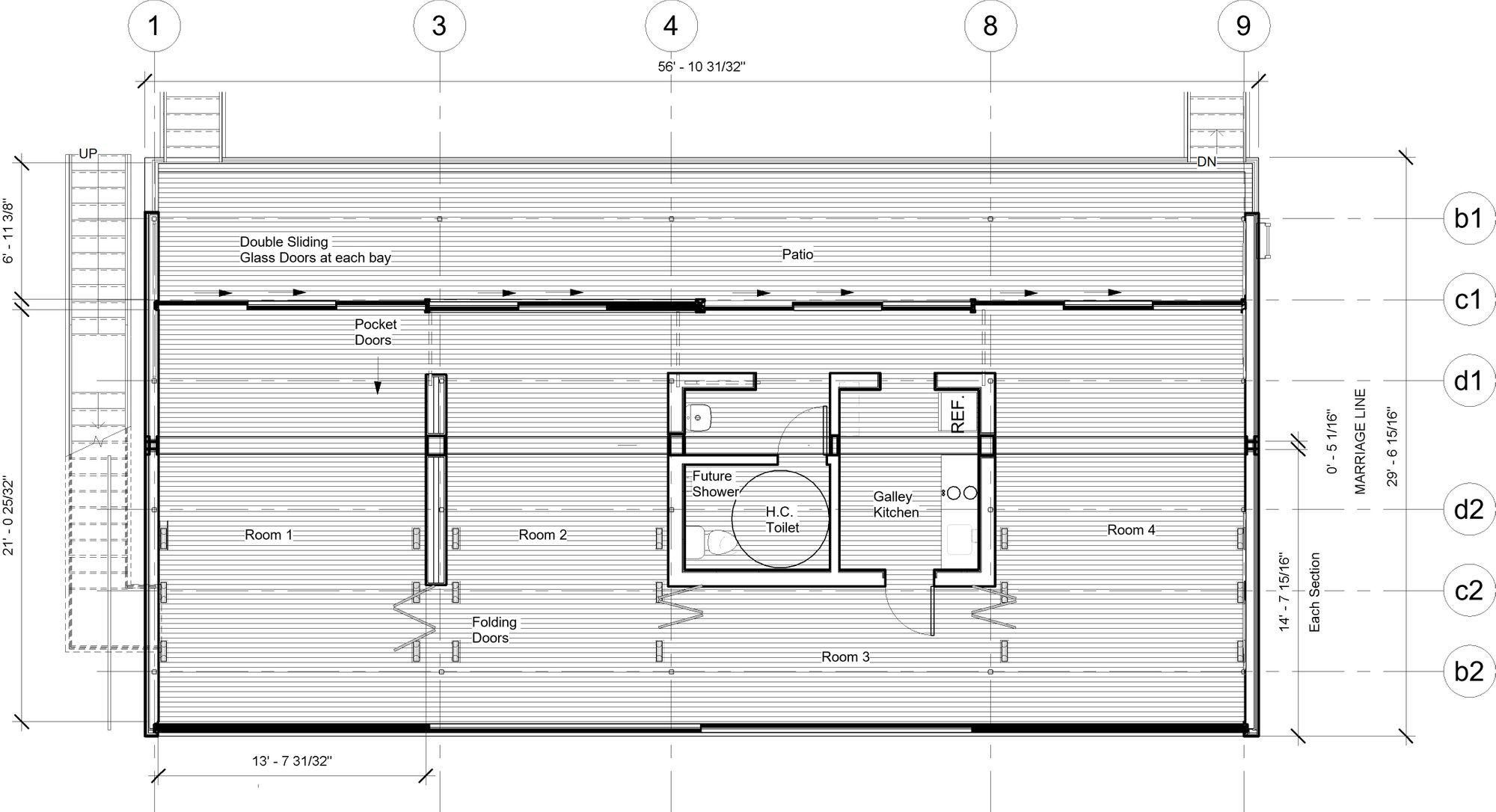 Each unit is built with 4 mechanical zones that can be independently controlled for customize use.
Please contact us >>  to get started.